Homeownership is a dream for many, and building your own home in Canada is a significant endeavor that requires careful planning and execution. The construction process in Canada follows specific stages to ensure that your dream home becomes a reality while adhering to local building codes and regulations. In this article, we will explore the key stages of home construction in Canada.
Stage 1: Planning and Design
The journey to constructing your dream home begins with a clear vision. During this initial stage, you will work with architects, designers, and builders to outline your goals, budget, and preferences. The key steps in this stage include:
Concept Development: This is where you brainstorm ideas, define your needs, and outline the design concept for your home.
Budgeting: Determine your budget, including construction costs, permits, and other expenses.
Site Selection: Choose a suitable location for your new home, considering factors like accessibility, utilities, and local amenities.
Design Development: Create detailed architectural plans, including floor plans, elevations, and structural drawings.
Permitting: Obtain the necessary permits and approvals from local authorities, which may include zoning, building, and environmental permits.
Contractors Selection: Choose the right contractors and builders for your project through a competitive bidding process.
Stage 2: Foundation and Site Preparation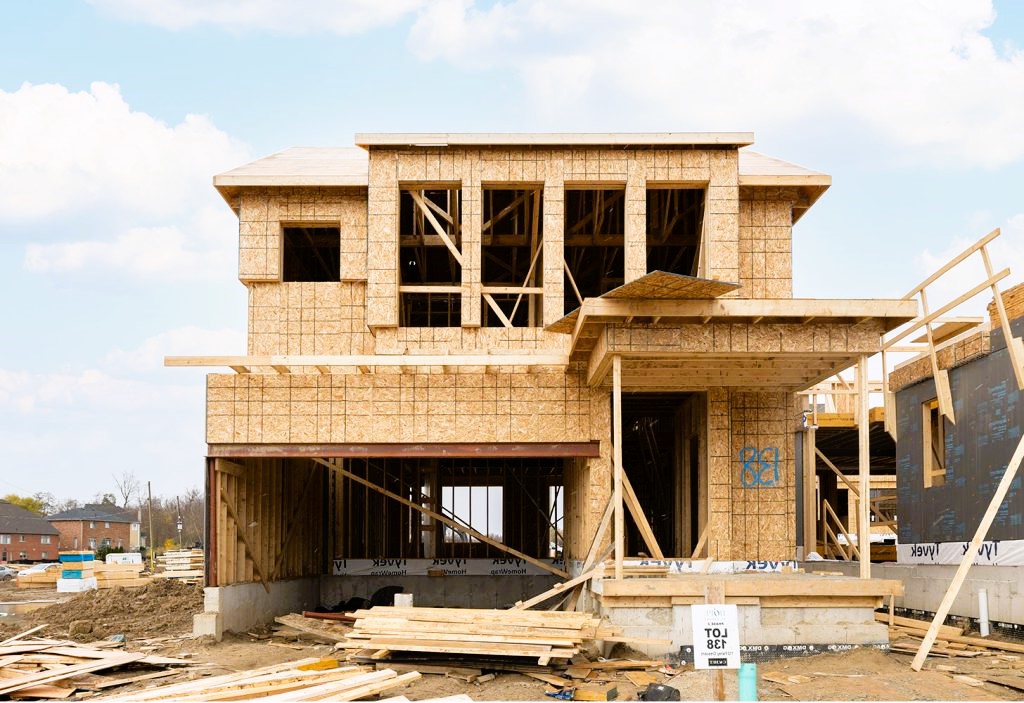 Once the planning and design are complete, it's time to break ground. The foundation is a critical element of any home construction project. The key activities during this stage include:
Excavation: Digging the foundation and creating space for the basement or crawl space.
Foundation Construction: Pouring concrete footings and walls to create a stable base for your home.
Site Services: Installing utilities such as water, sewer, gas, and electricity to your home site.
Stage 3: Framing and Structural Work
With the foundation in place, the framing and structural work begin. This stage involves:
Framing: Erecting the structural frame of the home, including walls, floors, and roof trusses.
Roofing: Installing the roofing material to protect the interior from the elements.
Windows and Doors: Fitting windows and doors to enclose the home.
Electrical and Plumbing Rough-In: Laying out the electrical and plumbing systems within the walls and floors. Choosing the right type of foundation for your home in Canada, read more here.
Stage 4: Exterior and Interior Finishing
At this stage, the focus shifts from the structural aspects to the aesthetics and functionality of the home:
Exterior Finishing: Installing siding, brickwork, or other exterior finishes to enhance the curb appeal.
Interior Framing: Creating room layouts and installing insulation within the walls.
Plumbing and Electrical Work: Completing the installation of plumbing and electrical systems.
Drywall and Insulation: Installing drywall and insulation for interior comfort.
Flooring and Cabinetry: Adding flooring, kitchen cabinets, and bathroom fixtures.
Painting and Interior Design: Applying paint and adding interior design elements to personalize your home.
Stage 5: Final Inspections and Quality Checks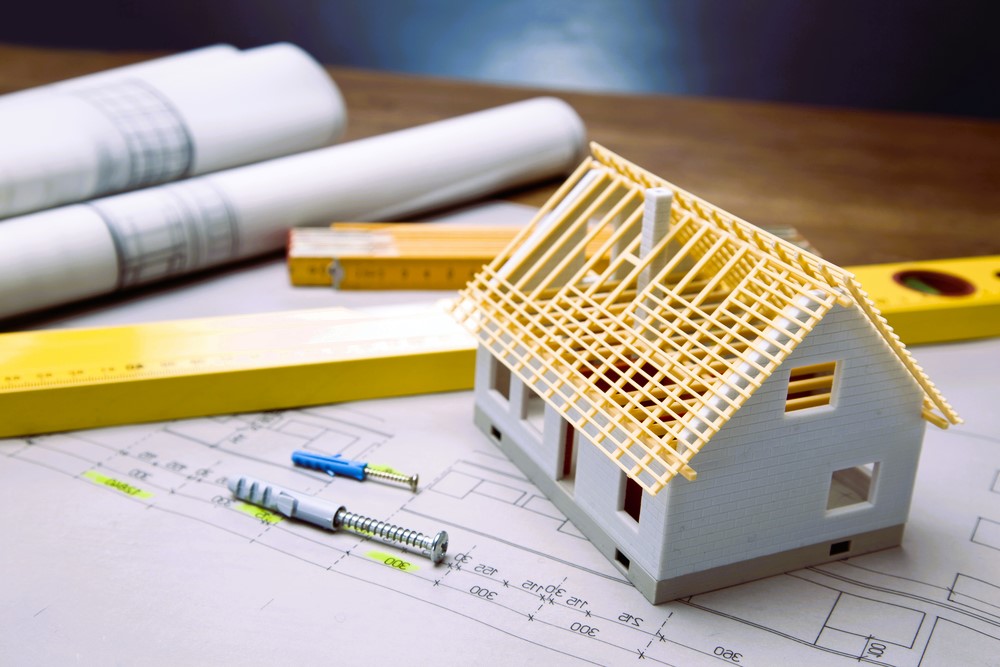 Before you can move into your new home, it must pass inspections and quality checks to ensure it meets all building codes and safety standards. This stage includes:
Municipal Inspections: Local authorities will conduct inspections at various stages to verify compliance with building codes.
Final Walkthrough: You will do a final walkthrough with your builder to address any issues or deficiencies.
Occupancy Permit: Once all inspections are passed, you'll receive an occupancy permit allowing you to move into your new home.
Stage 6: Homeownership
Congratulations! You've successfully navigated the construction process, and now you can enjoy your new home in Canada. However, homeownership comes with ongoing responsibilities, such as maintenance and upkeep, to ensure your investment remains a safe and comfortable place for you and your family.
Building a home in Canada is a rewarding journey that requires careful planning, patience, and collaboration with professionals in the construction industry. Remember to consult the official standards and regulations for building codes and standards in Canada to ensure your home is built to the highest quality and safety standards.
In conclusion, home construction in Canada is a comprehensive process with multiple stages, each critical to the success of your project. With proper planning and guidance, your dream home can become a reality that you and your family will cherish for years to come.