Welcome to Comfort Homes Inc., your trusted partner in construction and home improvement services in Woodstock, Ontario, Canada.
Our Mission
At Comfort Homes, our mission is to bring your dream spaces to life. Whether you're envisioning a custom-built home, a renovation project, or simply seeking inspiration for your next construction endeavor, we are here to guide you every step of the way. We are committed to delivering exceptional craftsmanship, innovative design, and unparalleled customer satisfaction.
Who We Are
Founded by Uriah Dooley, a seasoned construction professional with a passion for creating comfortable and inviting living environments, Comfort Homes has become a cornerstone of excellence in the Woodstock community. Uriah's dedication to quality, sustainability, and client-focused service has set the standard for construction projects in the region.
What We Do
Custom Home Building: We specialize in crafting bespoke homes that reflect your unique lifestyle and preferences. From initial concept to the finishing touches, we work closely with you to ensure your dream home becomes a reality.
Home Renovations: Whether it's a kitchen makeover, a bathroom remodel, or a full-scale renovation, our team of skilled artisans transforms your existing spaces into functional and aesthetically pleasing areas that you'll love to live in.
Design and Consultation: Our experts offer design consultations to help you visualize your project and make informed decisions about materials, layouts, and styles.
Sustainable Building: We are committed to environmentally responsible construction practices, utilizing sustainable materials and energy-efficient solutions to reduce our ecological footprint.
Community Engagement: Comfort Homes is deeply rooted in the Woodstock community. We actively engage with local businesses, support local initiatives, and contribute to the growth and development of our town.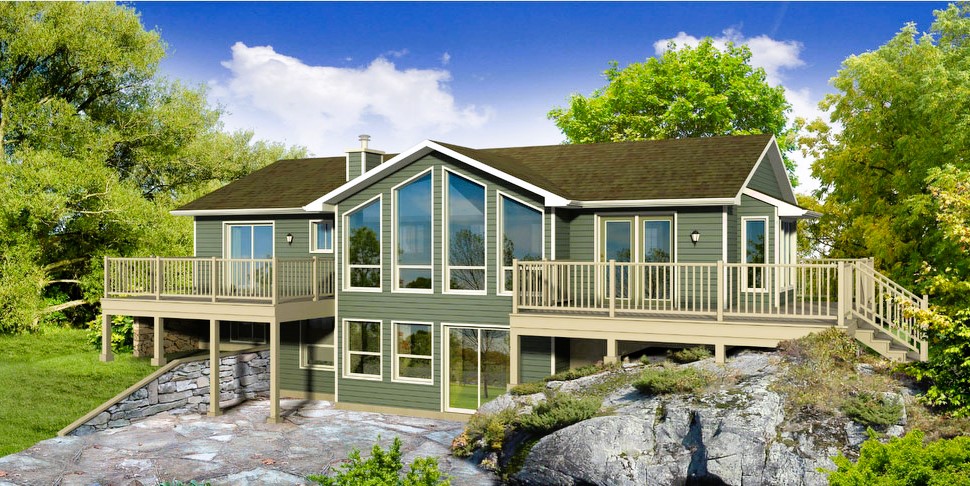 Why Choose Us
Expertise: Our team comprises highly skilled professionals who are experts in their respective fields, ensuring top-notch craftsmanship and attention to detail.
Quality: We believe in doing it right the first time. Our commitment to quality shines through in every project we undertake.
Transparency: We maintain open and honest communication with our clients, providing clarity and transparency throughout the construction process.
Customer Satisfaction: Your satisfaction is our ultimate goal. We go the extra mile to exceed your expectations and create spaces that you'll cherish for years to come.
Join Us on the Journey
We invite you to explore our website, comforthomes.ca, where you'll find a wealth of resources, articles, and inspiration to kick-start your construction or renovation project. Whether you're a homeowner, DIY enthusiast, or fellow professional, we're excited to share our knowledge and passion with you.
Thank you for considering Comfort Homes Inc. as your partner in creating comfortable and beautiful homes. We look forward to being a part of your construction journey in Woodstock, Ontario, and beyond.
If you have any questions or would like to discuss your project, please don't hesitate to contact us today.